In many cases, parents plan for the birth of their baby down to the last little details, but give little thought to their postpartum period. We encourage parents to dive deep into the plan for their postpartum recovery. Part of that plan can include a Postpartum Doula, who are trained to help you get acclimated to your "new way of life", and the new human in your home. A postpartum doula can be just what you need to get the rest and recovery you need/deserve. Let's get you back into the swing of everyday life, without the stress!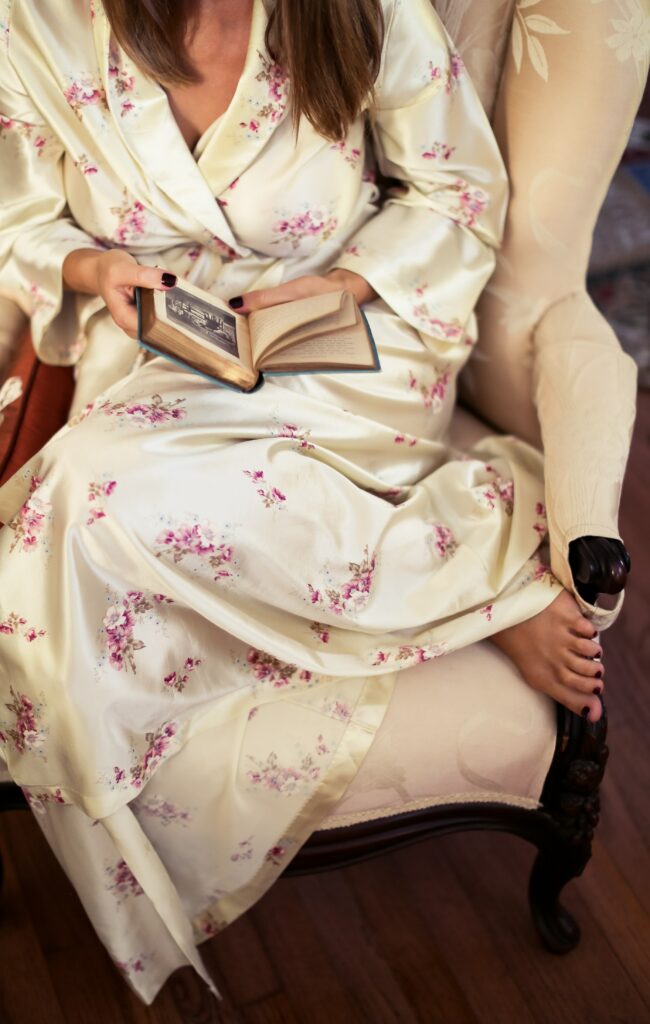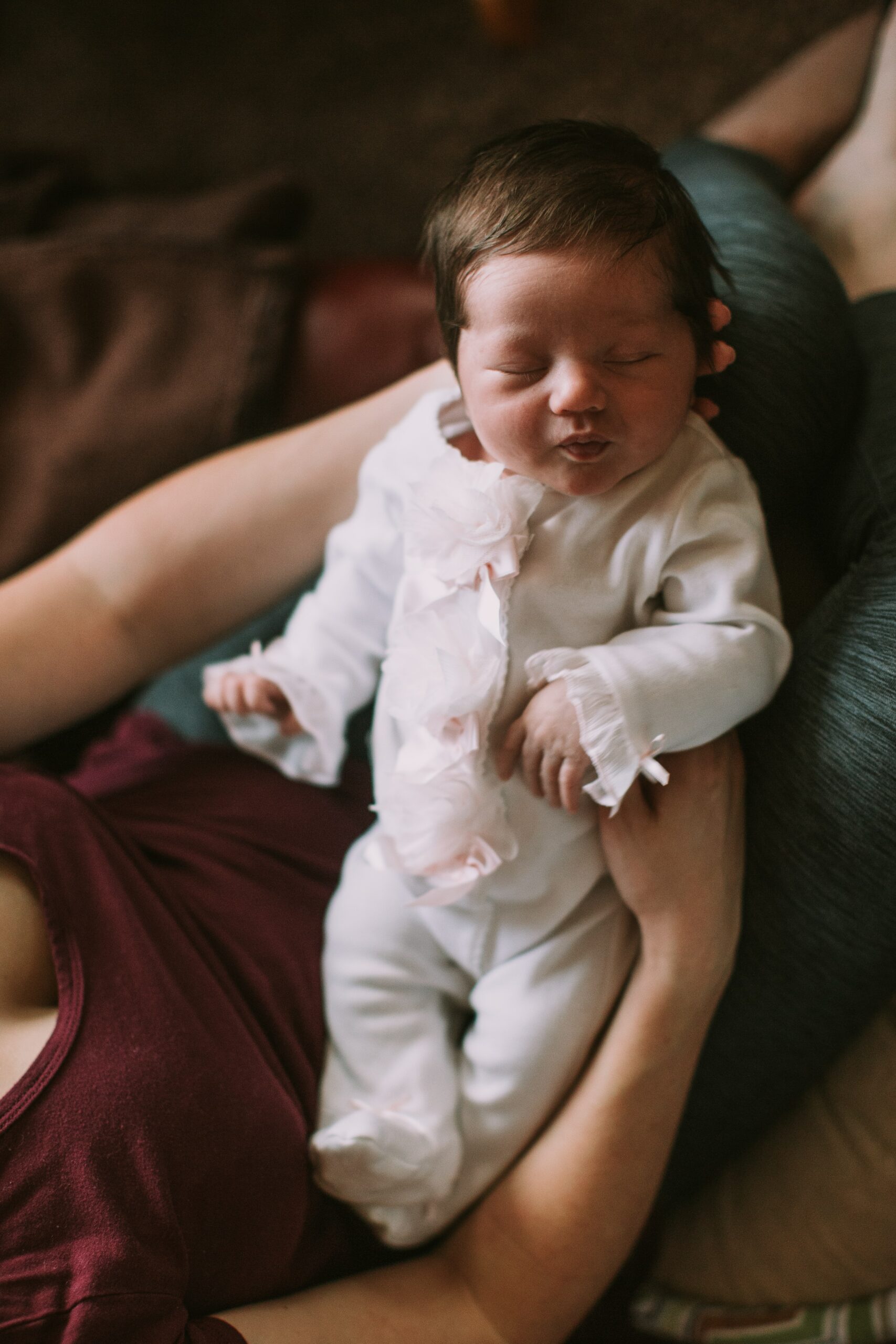 Postpartum Support & What It Looks Like
A Postpartum Doula (PPD) is not a nanny or baby sitter, she is not just there for your newborn, but for you as well. She makes sure you get to eat that meal while it's still hot, give you an opportunity to take a long shower, have a nap, or she can be someone to have a cup of tea or coffee with or help you prep meals for the week.
Ways a PPD can help:
Will help you with light housework (tidying, switching over laundry, etc.)

Can help by making meals or help meal prep

Will provide evidence-based information on all things newborn/postpartum

Reminds you about self-care (parents always seem to need reminding)

Can refer additional support/care
They can also help navigate things that make you nervous or are having trouble with such as:
Bathing your baby

Clipping your baby's nails

Diapering

Swaddling

Breastfeeding

Bottle Feeding

Sleep training
Postpartum Doulas also assist at night. They will get up with your baby, change their diaper, feed them, or bring them to you to be fed, and then soothe your baby and put them back in their crib. Giving you the peace of mind to have a full night's sleep!