The two most common struggles that parents seem to have with their babies in the first year of life are sleeping and eating. There are a ton of books and tricks on both but most parents find a solution for getting more sleep and/or hire a postpartum doula to help. What about all those parents who are struggling every day to make sure their babies are eating enough, the ones who have fears around when and how to introduce a bottle, pacifier, or solid foods?
What Is Infant Feeding Support?
 We all know about lactation consultants and breastfeeding counselors and they truly can be miracle workers, but what about all the things in between? I chose to become an Infant Feeding Specialist because I want to support more than just breastfeeding. Yes, I want to help a nursing person balance their busy life and maintain their milk supply.  I also want to support people who choose not to breastfeed, for whatever their reason is. 
Some people have anxiety around introducing solid foods and even foods that are considered allergy-inducing. I help navigate all those hurtles and make parents feel confident in themselves to choose how and what they feed their little ones. 
What Does Support Look Like?
Your first consultation with me is always free. After you have made your decision to hire me, we will get back together and really come up with a game plan. It's a lot like making a birth plan, but with feeding your baby. Depending on the package you choose, will determine how many in-person visits you receive with that package. The in-person visits can be used at any time in your packages allotted time frame. Of course, most of your questions and even support can be done by text, phone, or even video chat for your convince.  Please take a look at the packages below to determine which one best suits your needs. 
If you have already purchased a package and wish to extend your time, pick one of the packages below and I will take $100 off the price. 
Ready to schedule a free consultation?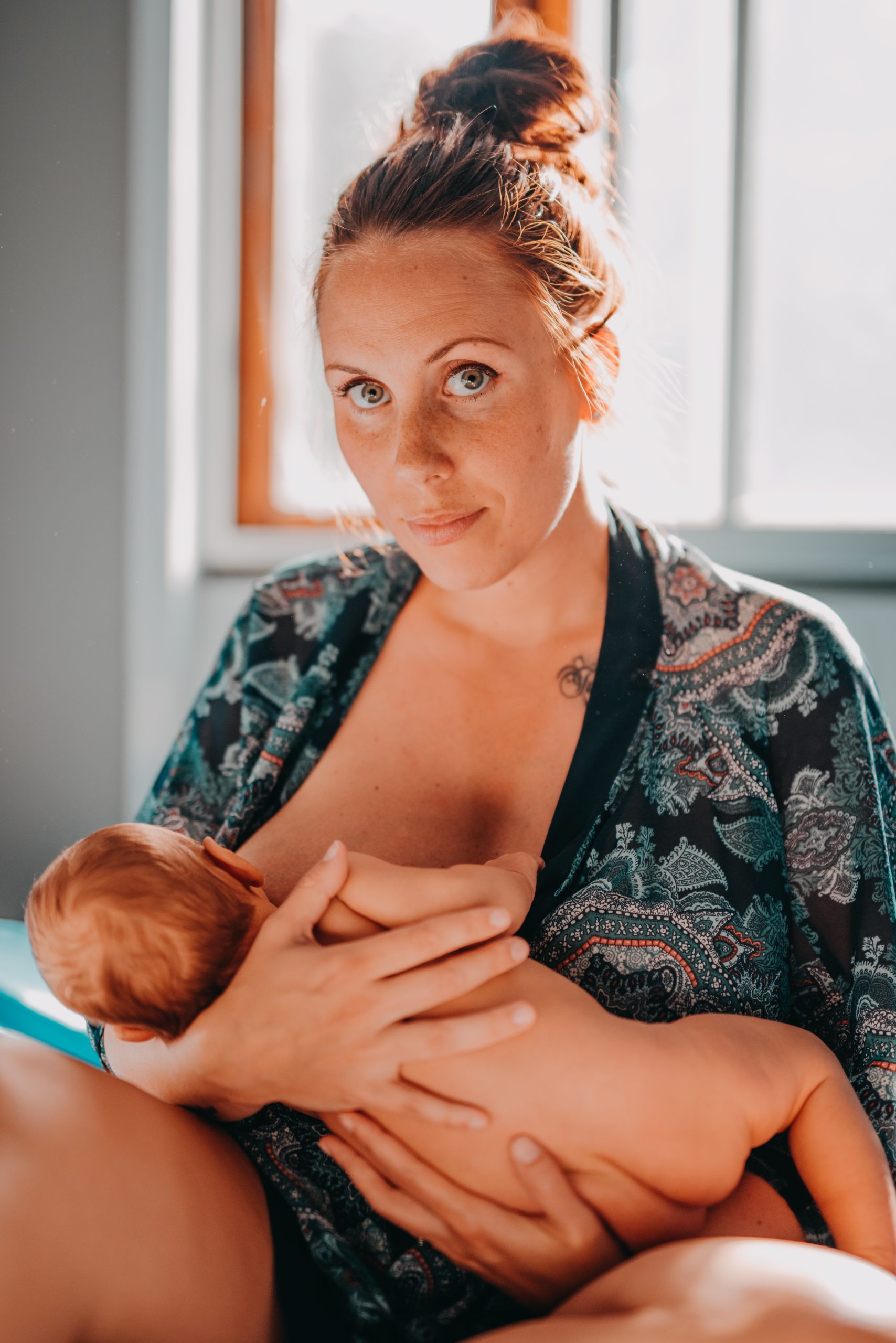 – 2 in-person, home visits and 1 month of phone/email support
 This package would be great for the first month with your newborn or if you are transitioning from one feeding method to another and just need a little extra support.
– 3 in-person, home visits and 3 months of phone/email support
 Give yourself a three-month head start to get into a great feeding routine and feel confident while doing so.
– 5 in-person, home visits and 6 months of phone/email support 
 Just need help until you start introducing solids or are you about to introduce solids and now ready for feeding support?
-10 in-person scheduled, home visits & 12 months of phone/email
 Let's do it all together! From that first couple of weeks to getting into a feeding routine, introduction to solids, transitioning to a sippy cup and weaning. I got your back!
 This is great if you are looking for a feeding plan but not interested in a package. This consult will give you two hours to discuss your baby feeding needs/concerns and come up with a plan that best suits you and your needs.
Emergency Infant Feeding Support
 Day or night and you need support right now? Get in-person infant feeding support right now.