As a doula team we support and keep one another accountable, we basically doula each other through our daily lives. We make a great doula sisters!
If you are looking for a "best friend" or "sister" type of person to add to your birth team, but without the baggage;
Sarah is your girl!!
Sarah is a walking, talking birth and baby manual! What is even better? Through her nurturing spirit, she will listen to your needs and desires and help YOU decide what works best for your situation and family dynamics. In the birth room, Sarah has a unique ability to read the room, meet her clients exactly where they are and fine-tune her support accordingly. Peace, calm, comfort and maybe some humor, are some of the things that she will bring to your birth room. Sarah truly has a gift for pouring herself into her clients and supporting them through all the ups, downs, and unknowns of birth and parenting. She believes that being totally unbiased and non-judgmental is the first step to helping families reduce fear and feel empowered. With Sarah's professional commitment and maternal touch, you are sure to feel at ease while you navigate this monumental transition. 
Outside of being a rock star Doula, Sarah has been married to her partner in crime, Jason, since 2004 and together they have three rowdy and rambunctious boys! She is a podcast junkie that loves being barefoot, gardening, being a dog-mom to her only girl, June, camping, and Netflix binging.  Sarah is the Owner | Founder of The Barefoot Doula which was established in 2018.
Not only does Sarah team up with me with births but she also offers postpartum doula services and an array of classes.                                          Click on a service below to learn more and book with Sarah.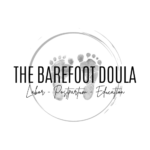 - Infant CPR Instructor Classes
Sarah and I are both wives, mothers to three kids each, and business owners. We want to make sure that we give you, our client, 100% and still show up for the "big moments" in both our family's lives.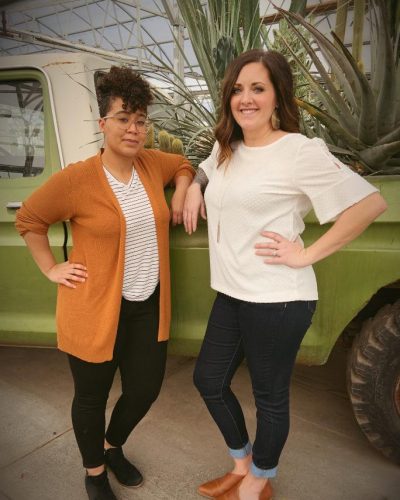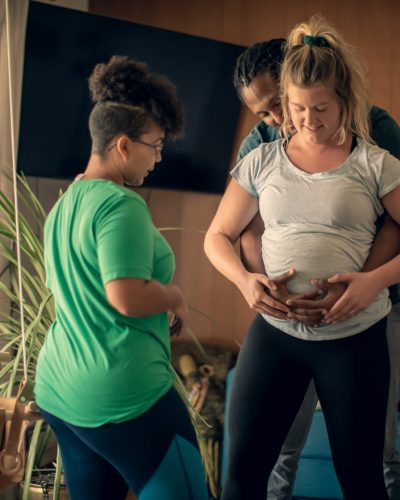 How does a doula team work for you?
We go to all of our birth client consultations together, so you will meet both of us and see how we work as a team. We stay in contact throughout your pregnancy for any questions or extra support; this helps us to get to know you and your birth partner, learn about your goals, and even your worries. As a team, we will discuss your birth preferences and help you feel confident about your birth plan.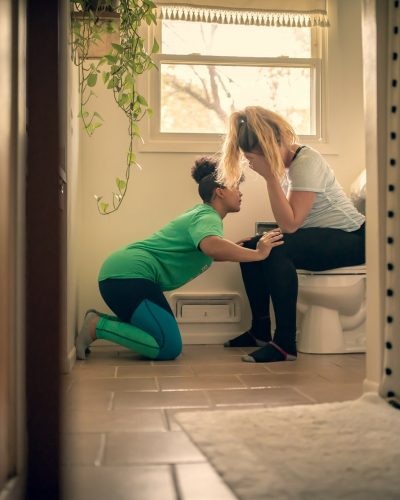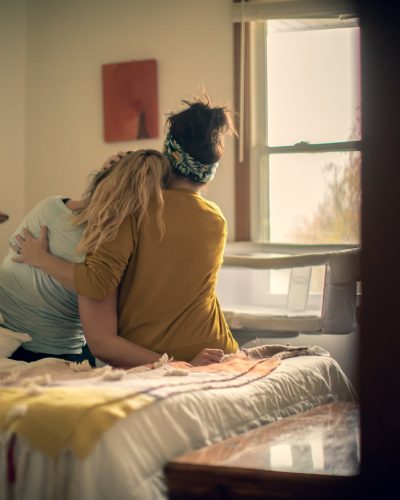 Who will come to your birth?
Sarah and I share an on-call schedule, so whoever is on call when you go into labor, is the person who will support you and your birth partner during your birth. This eliminates the fear of your doula not being able to make it to your birth and you have a total stranger show up in their stead. No matter which one of us is there for you, you will have a well-established relationship and have built trust in both of us.