Scroll below to see all available classes. Each class is approximately 2-2.5 hours, $250, and are private in-person classes done in-home or via zoom.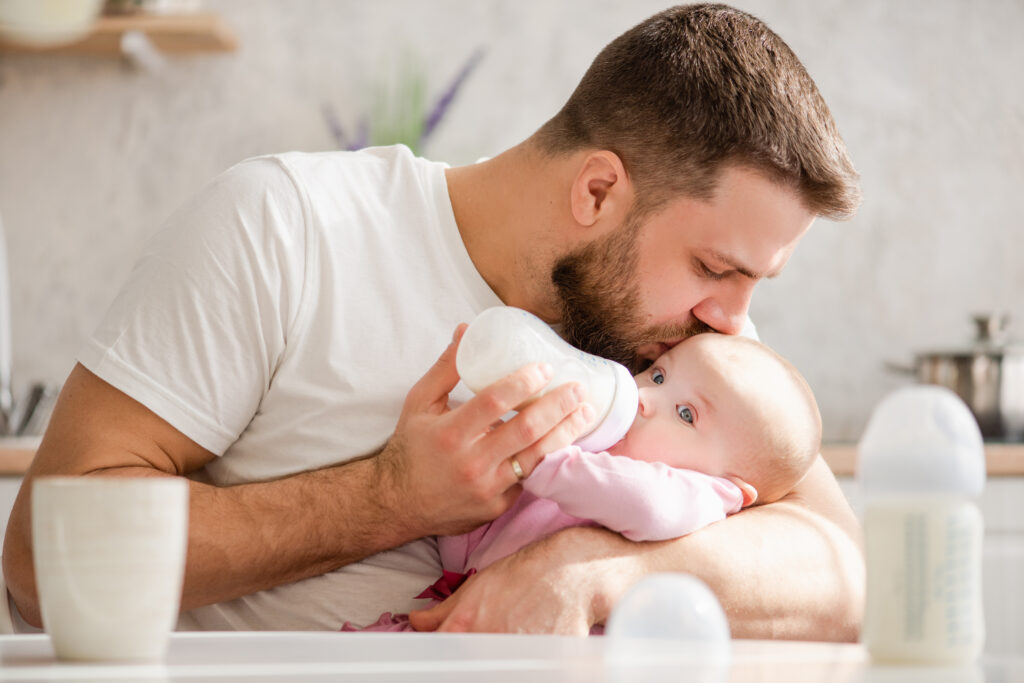 Paced Bottle-Feeding Class
Thought that bottle-feeding was just popping a bottle into your newborn's mouth and going on with your day? Yeah, me too! Learn how to feed your newborn, that will help them not to overeat, have tummy problems, and stimulate all those love hormones that help foster parent/baby bonding.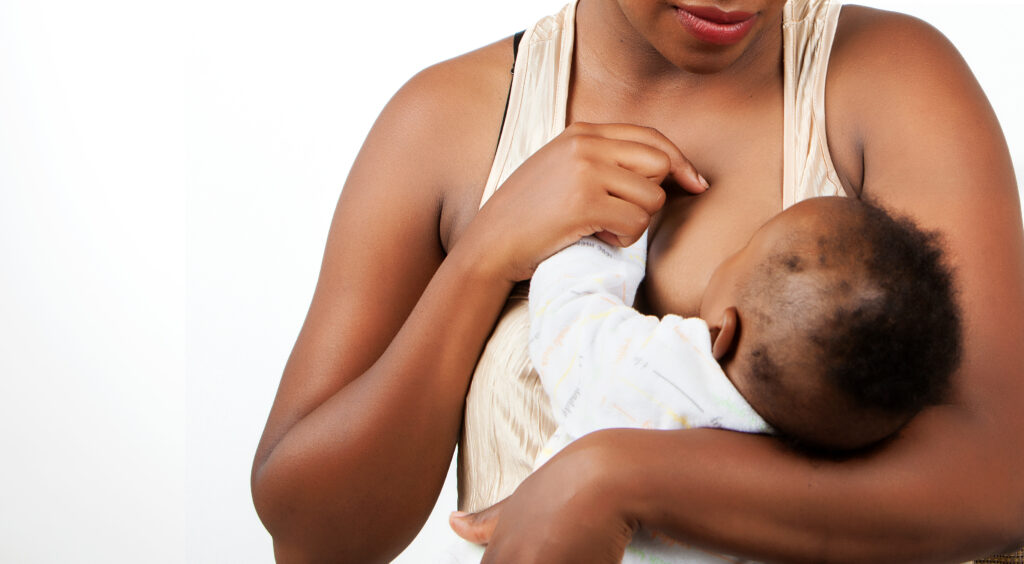 Learn how your body makes milk and what a "good latch" is. Get all the information you need to breastfeed your baby with confidence and the knowledge you need to problem solve breastfeeding hurdles.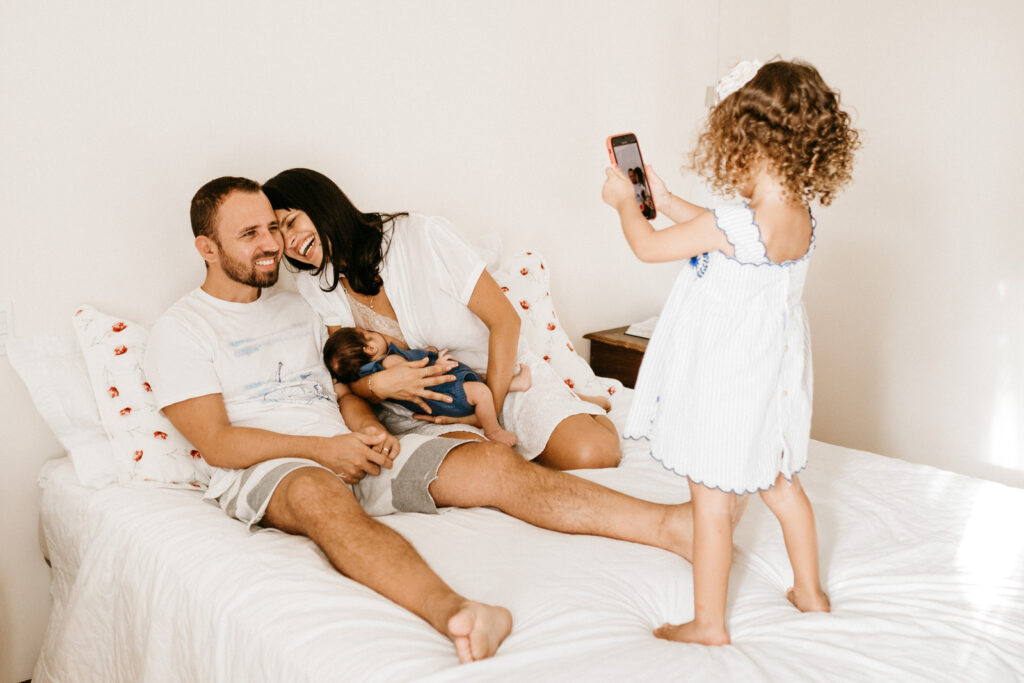 Breastfeeding Refresher Class $100
Do you remember the basics of breastfeeding, but just need a quick refresher? No worries! Sign up for a one on one class and get yourself back up to speed. This class is approximately 1-1.5 hours.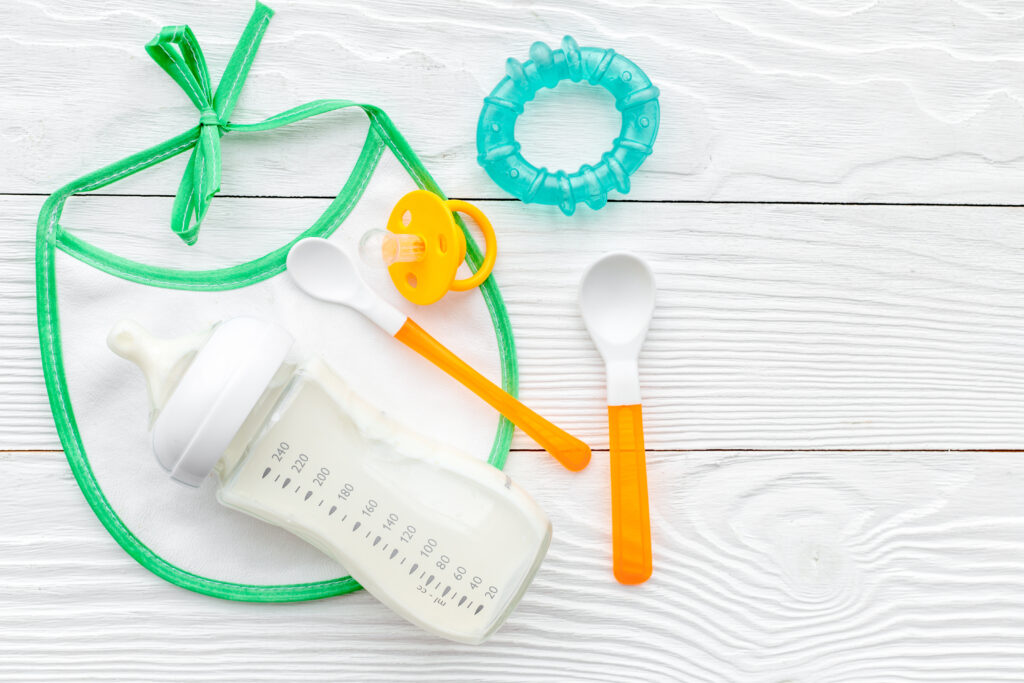 Learn when, how, and what to feed your baby. Need some knowledge on when to introduce allergenic foods? I cover that too! If you're not quite sure when or how to start introducing foods to your baby, let's get started!
Sign up for your class today with Angela, our Infant Feeding Specialist!