What is Group B Strep or GBS?
GBS is a common bacteria that lives in the intestinal tract, vagina, and/or rectum
1 in 4 healthy people carry GBS
It is NOT an STD and has NOTHING to do with poor hygiene.
You either are a carrier of the bacteria or you don't.
Why is it important to know If have GBS?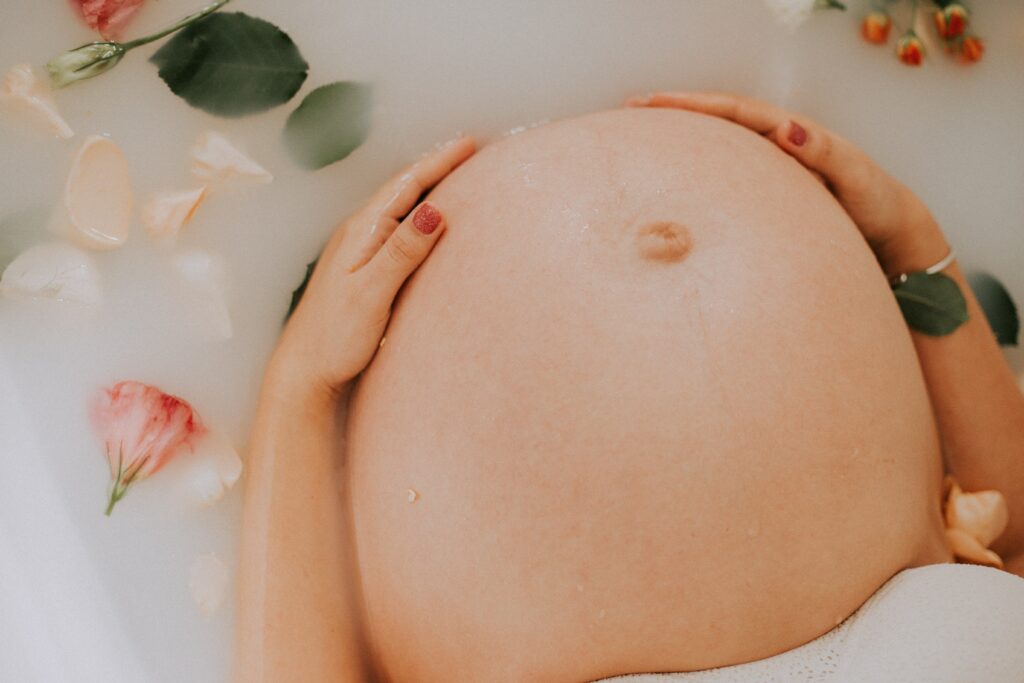 If not treated before vaginal delivery it can be passed to a newborn.
GBS affects about 1 in every 2,000 babies in the United States.
The outcome can be severe to newborns, as such, physicians include testing as a routine part of prenatal care
According to the CDC, if you have tested positive and are not high risk, your chances of delivering a baby with GBS are 1 in 200 if antibiotics are not given, and 1 in 4000 if antibiotics are given.
How do I know if I have GBS?
For most people, there are no symptoms of carrying GBS.
Many people who carry this bacteria test positive at certain times and negative at others.
This is why all pregnant people are tested for group B strep between 35 to 37 weeks.
It is a simple swab test (from the vagina to anus) done at a regular prenatal appointment.
What will my care provider do if I test positive?
Typically your provider will administer antibiotics via IV during your labor.
The antibiotic is administered about every 4-6 hours during your labor process.
They commonly like for you to receive at least two doses of antibiotics before your baby is born, but will continue with antibiotics until your baby is born.
What can I do if I test positive WITH GBS?
Ask your care provider….
When they would like you to come in to start your antibiotics if you plan to labor at home.
About a good probiotic you can take from now until your baby is born. This way you don't have as many gut issues from the antibiotics.
Also… Be sure to share this info with your doula. They will want to make sure you have plenty of time to get to the hospital and to better support you.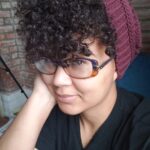 Angela Kommer
Owner of Downtown Doula of Omaha
Certified Birth Doula & Infant Feeding Specialist